We Got You, Babe! WIN Lingerie and...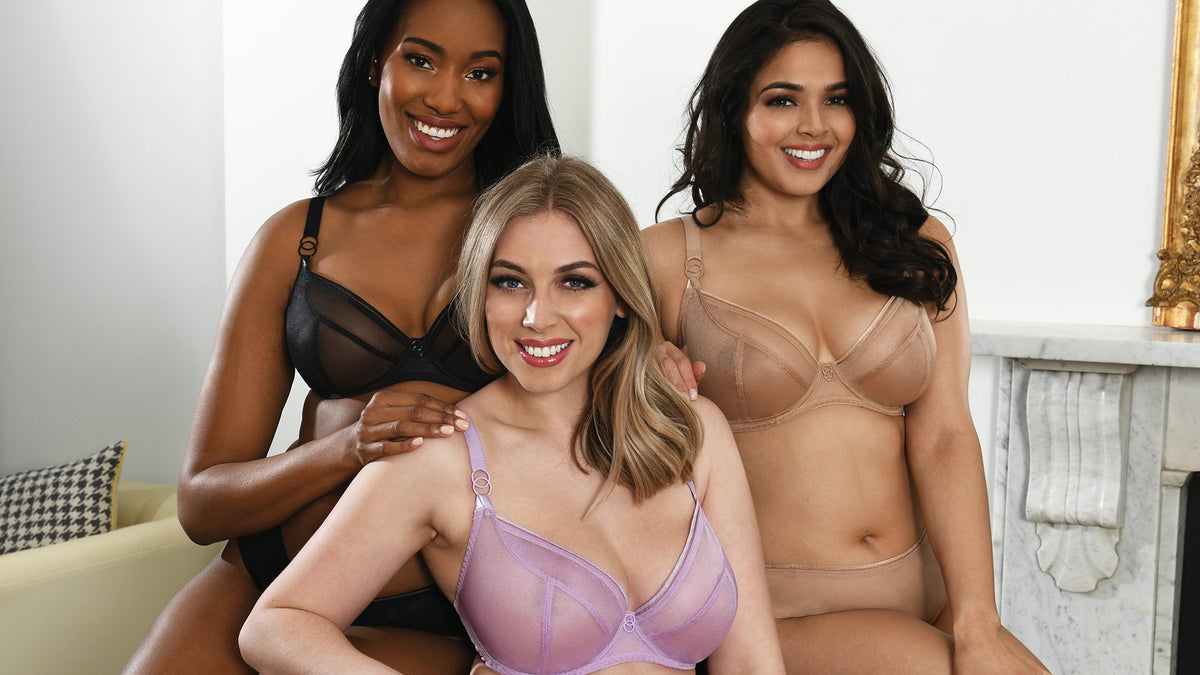 Girls Support Girls, Bras Support Boobs!
Support comes in many forms which can be seen, heard and felt in many ways. For nearly 10 years, Curvy Kate has been supporting your bust with beautiful bras and we want you to know that we got YOU!
This Mother's Day we want to celebrate all the women in your life who support you on the daily. From a hug when you need it, a motivational quote sent on text or a 7-hour shopping trip together to find THAT dress!
Whether you get it from your mama, you are inspired by your bestie, you are motivated by your sister or are forever amused by your daughter - we want to KNOW!
Competition!
How to enter
Tag TWO of your cutest, funniest, craziest, most loved ladies in your life in☝️ this post across @curvykate social for the chance to WIN a set of lingerie EACH
& an exclusively designed accessories bag by Bridie Grace!
Simply use #WeGotYouBabe and make sure you are all following @CurvyKate and @BridieGraceDesigns
Competition starts 30th March - 31st March 2019
Good luck #CurvyKateBabes