Who do you think you are? Curvy Kate celebrate the Spice Girls Reunion!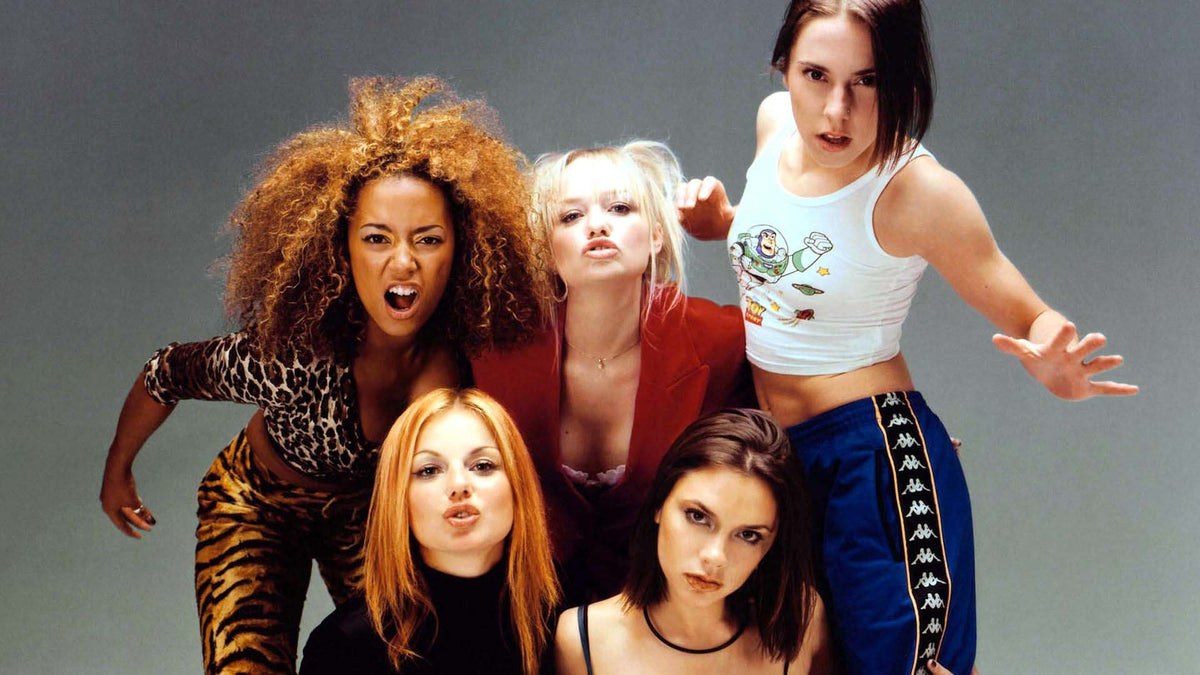 We know that you have always wanted to be a Spice Girl! So, let us help you decide which one you would be! Take our Spice Girl quiz now...
From Baby to Scary, channel your inner Spice Girl - Shop now!