We NEED YOU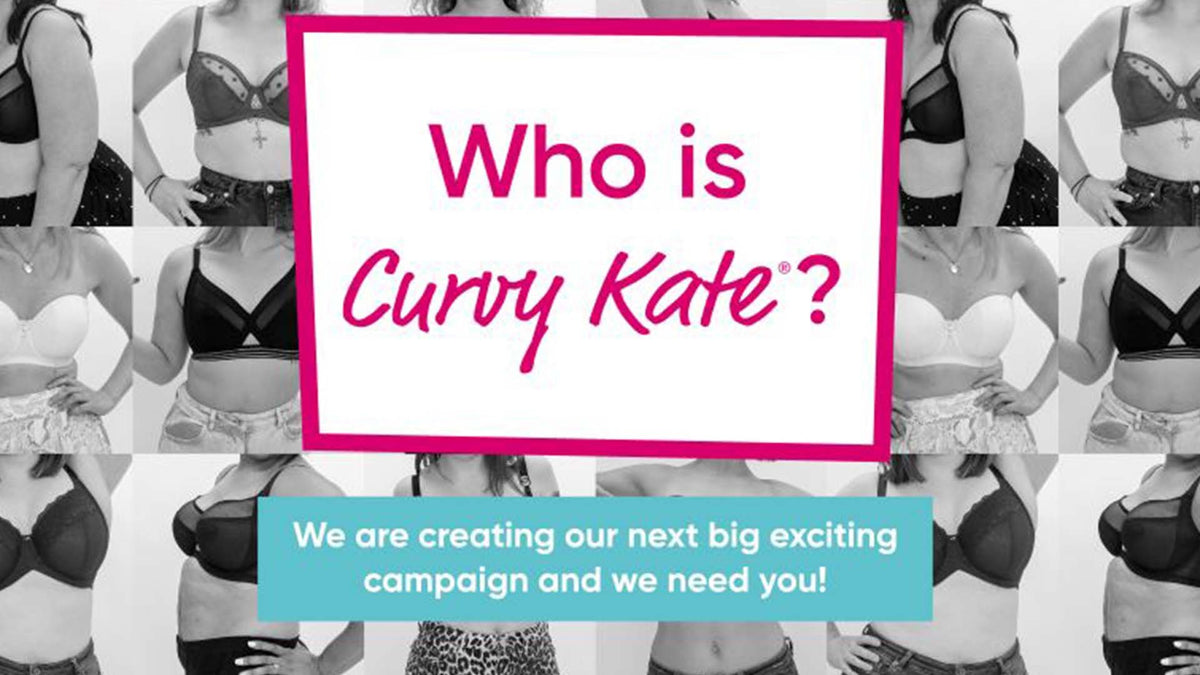 Who is Curvy Kate?
Our latest campaign is going to be our biggest yet. We need YOU, yes all of you to enter for the chance to come to our LIVE location shoot in London!
What is the campaign?
You will have the chance to take part in our live lingerie shoot in Central London! We want to celebrate bodies and boobs and being a fabulous woman!
We will fit you in super cute Curvy Kate lingerie so that you are camera-ready for our latest campaign photo and video shoot! Exciting!
We are looking for women whose bra sizes are between:
28"-40"D-K cup, 42"-44" D-G cup and 46" DD-G cup.
The shoot will take place 30th August – 1st September.
Here is what you will receive during our fabulous and fun day:
Live photoshoot experience in Central London
Bra fitting from our experts
Free Curvy Kate bra of your choice!
Curvy Kate goodie bag
Yay for happy
! So tell your friends and apply now!
What do I need to do?
Submit the form below to create an account for entry to be a part of the campaign.
Hurry, limited spaces available!
Entries close Sunday 25th August.
Check back to see the progress of your application. We'll let you know more details about the day once you're through!
ENTER NOW:https://www.curvykate.com/iamcurvykate/
GOOD LUCK AND SEE YOU IN LDN!🍉🍉