We love Luxe!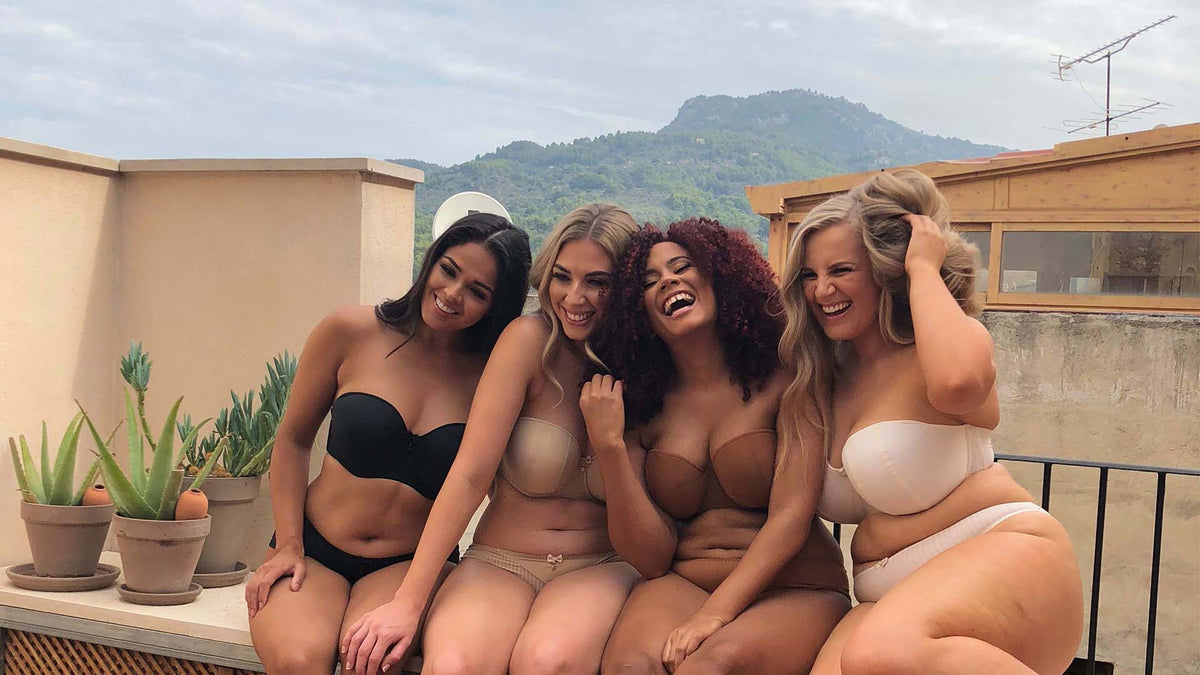 Luxe strapless returns for 2020 in this gorgeous shade of Caramel!
Luxe has been lifting boobs around the globe since 2014, thanks to its unrivalled support and shape in sizes 28″-40″, D-J cup. Luxe is not only a bestseller, the strapless bra as won an award and earns positive reviews on the daily!
Notably, Luxe works hard for its captivating credentials, being put to the test with cartwheels, trampolining, jumping and dancing to show just how supportive it truly is!
Curvy Kate are so happy to now offer Luxe in Caramel, this colour is such a great hue to add to your lingerie drawer. We've kept the Luxe design simple to let the fit do the talking, but it is the same great shape as our best seller in Black, Latte and Ivory!
The fabulous Simone Powderly completely owns it in Luxe Strapless Caramel, take a look at that hold and uplift! Did we mention the 5 star reviews?! Take a look at how lit it is on Feefo with glowing feedback for Luxe:
You can find all the fit tips on our best selling strapless bra in this blog: https://www.curvykate.com/blog/luxe-to-have-to-support-from-this-day-forward/
Your wardrobe is calling out for Luxe Caramel so be sure to pop it in your basket today 💘