#MyBodyVictory - Behind the Scenes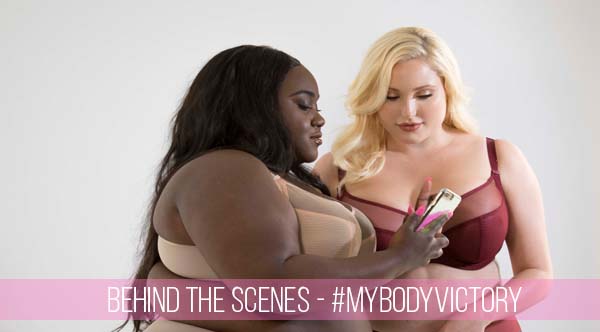 We've loved all the body victories you lovely lot have been sharing with us for the #MyBodyVictory campaign last month! The competition may have ended but the body victories don't have to- keep them coming girls and guys!
For now we wanted to give you a little behind the scenes action of the incredible shoot. So go BTS with us on and watch the video below! 💕
We also managed to take a few snaps before the day got busy! We all have a little sweet tooth, so we ensured we had a flow of snackage for the ladies for in-between their glam sessions.
We all had an awesome time on set and created a powerful campaign! Thank you for all the lovely stories you have shared with us so far!
What's your Body Victory? x