Curvy Kate's cup-sized swimwear collection supports and shapes you just like your favourite bra!
Spring is always a great time to get some sun whether a vaycay or staycay - getting your swimwear right is a must! Curvy Kate have a fabulous range of cup sized styles from bandeau to multiway which will ensure that your boobs are happy from beach to bar.
WOW in Sheer Class cobalt, this colour is a total show stopper. We adore the mesh panelling of our best selling swim collection, the plunge swimsuit features a deep neckline which flatter all shapes. The subtle mesh panelling hugs your curves and gives the illusion of a super high leg in sizes 30-40" D-J cup, 42-44" D-G cup. If you are looking for a bikini, you can choose your coverage with Sheer Class, opt for the bandeau (28-40" D-J cup) and high waist brief (UK sizes 10-20). Or mix it up with the deep foldover brief (UK sizes 8-20) and balcony bikini top available to a K cup!
What makes cup-sized swimwear so awesome? The fact that you can buy a bikini top and bikini brief in two different sizes and they fit perfectly! This is a shout out to all of our full busted babes who spent year in a size 20 string bikini top and a size 10 bikini brief, because that's just what we thought we had to do! Tropicana is the perfect example of amazing support from a bandeau in sizes 30-40" D-J cup, we love the bold tropical print - they really make a statement in the sea, sand and sunshine!
Chase sunrise and sunset in the super classy monochrome Sunseeker bikini! We love the bandeau bikini top as it offers a long line feel which bring those 1950's pin up vibes. The bandeau features our best selling Luxe strapless to ensure a wave-proof bikini top which will avoid nip slip at all costs!
Wrapsody is a vaycay MUST HAVE! This bikini and swimsuit offer infinite ways to wear thanks to quick drying mesh panels which you can wrap from one shoulder and kiss cross to halter and many more. The Wrapsody collection is available from 30-40" D-J cup, one again it features our Luxe strapless shape to ensure lift, support and a strapless which won't let you down from beach to bar!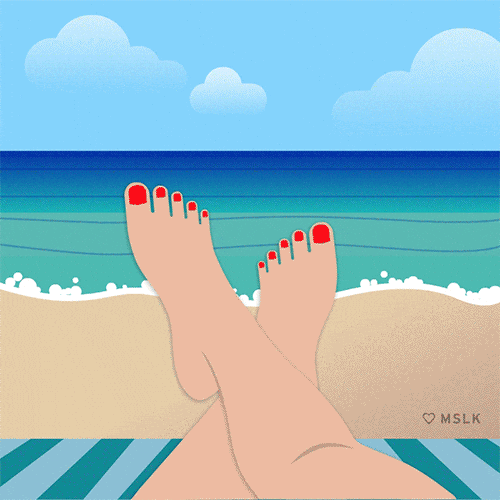 So, wherever you may travel, swim or sunbathe - ensure that your best assets are supported in cup-sized Curvy Kate swimwear! Just make sure you Scoop and Swoop into your swimwear too for the best support and shape: