#ApplaudandReward | Behind the Scenes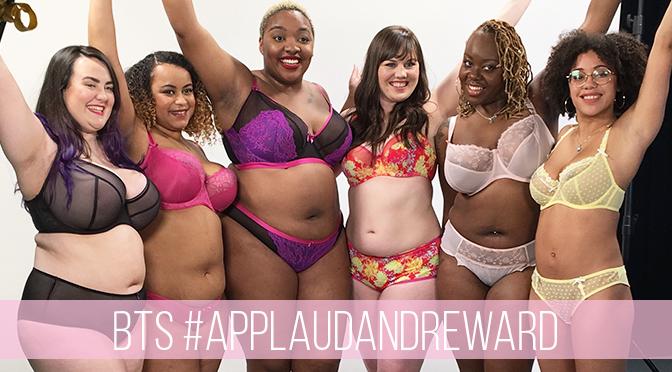 We've all been sharing the love to our besties since the launch of #ApplaudandReward, but you only saw the final video and snaps across our social feeds; so here is sneak peek into what happened BTS for our #ApplaudandReward campaign!
Not enough behind the scenes action? Well here are some of out backstage snaps for you to enjoy!
The ladies hung out in the green room before getting themselves in the gorge SS18 collection.
We all love having our hair and makeup done, nothing like being pampered before the camera rolls.
Chloe getting glam
The girls got into the spirit and flashed their assets.
Sneak a peek at Princess Lemon
Chloe showing off Tease
And that's a wrap! Our beautiful girls made our SS18 collection look out of this world! If you want to see the rest of the collection head to our website.
#ApplaudandReward
Keep sharing the love! x