Bra Whisperer Confessions: I'm a 36DD & my bra is uncomfy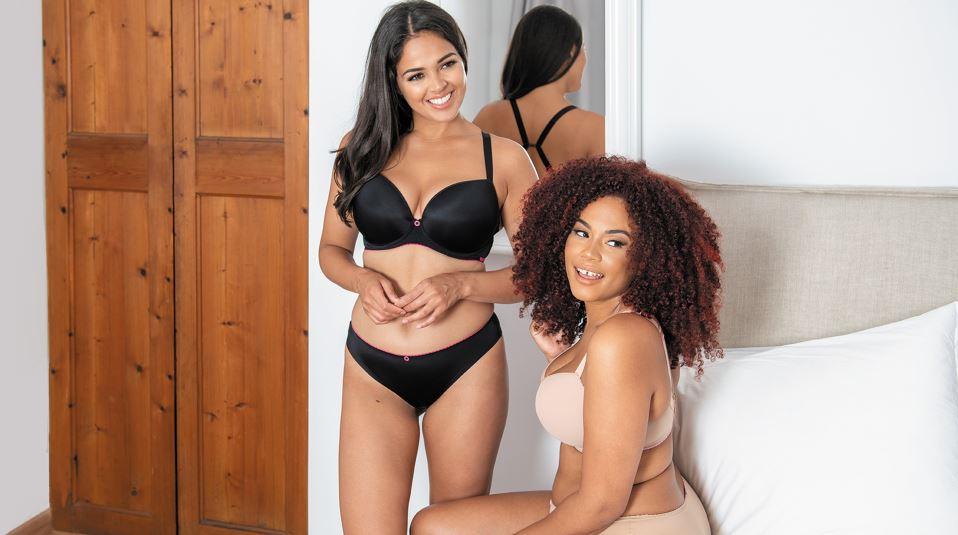 Our Bra Whisperer is always on hand to help women across the globe with their bra dilemmas!
But one size is a common problem – 36DD
The media around the world have always have always portrayed 'big boobs' as a DD and so when women look at their bust and liken it to a perceived DD in the media, it can lead to wearing the wrong bra size for MANY years. Our Bra Whisperer speaks from experience:
"In my teens it was all about Jessica Simpson in Dukes of Hazards wearing Denim shorts and 'sporting DD's' – in reality her bra size is more like a 30GG. But of course, seeing these types of headlines made me look down and think, well they look like mine, so i must be a DD too."
This perception of bra size has led to a generation of women who have believe that they are a DD and our most commonly transformed size is a 36DD. The revelations which come after our Bra Whisperer has taken a look at your images can often be MAJOR. We are talking transformations from a 36DD to a 30H, 36DD to 34G AND 36DD to 36FF.
Transformations just like this ONE! Rachel (AKA LittleBlondeBlogX) went from a 36DD to a 34G! We caught up with Rachel after her fitting about how she feels in the right size, watch the IGTV.
Here are the key signs of an ill fitting bra:
Shoulder indents
Chaffing
Double boob
Riding up back band
Wires digging in
Spillage
Don't worry when you see that a brand only starts from a D cup, chances are if you are wearing a 34B – you will be somewhere between a 28E and 30DD. It is still very much worth getting the expert opinion so that you can feel fabulous in your lingerie!
Our Bra Whisperer recently appeared on the Elaine show talking about how to find your perfect bra in isolation:
Speak to the Bra Whisperer now!